Dr. Myles Munroe, the leader of Bahamas Faith Ministries, was killed Sunday when the plane he was in hit a crane and crashed in the Bahamas.
Munroe's wife, Ruth, was also among the 9 victims of the crash in Grand Bahama, according to the Bahamas Tribune.
The small plane  crashed after hitting the crane on approach to the Grand Bahama Airport, according to officials there, killing all on board
In addition to an  BFMI Munroe was also president of   Myles Munroe International (MMI).
So saddened to hear of the deaths of @mylesmunroe, his wife and others who were killed in a plane crash today. pic.twitter.com/GWR2h1z4eR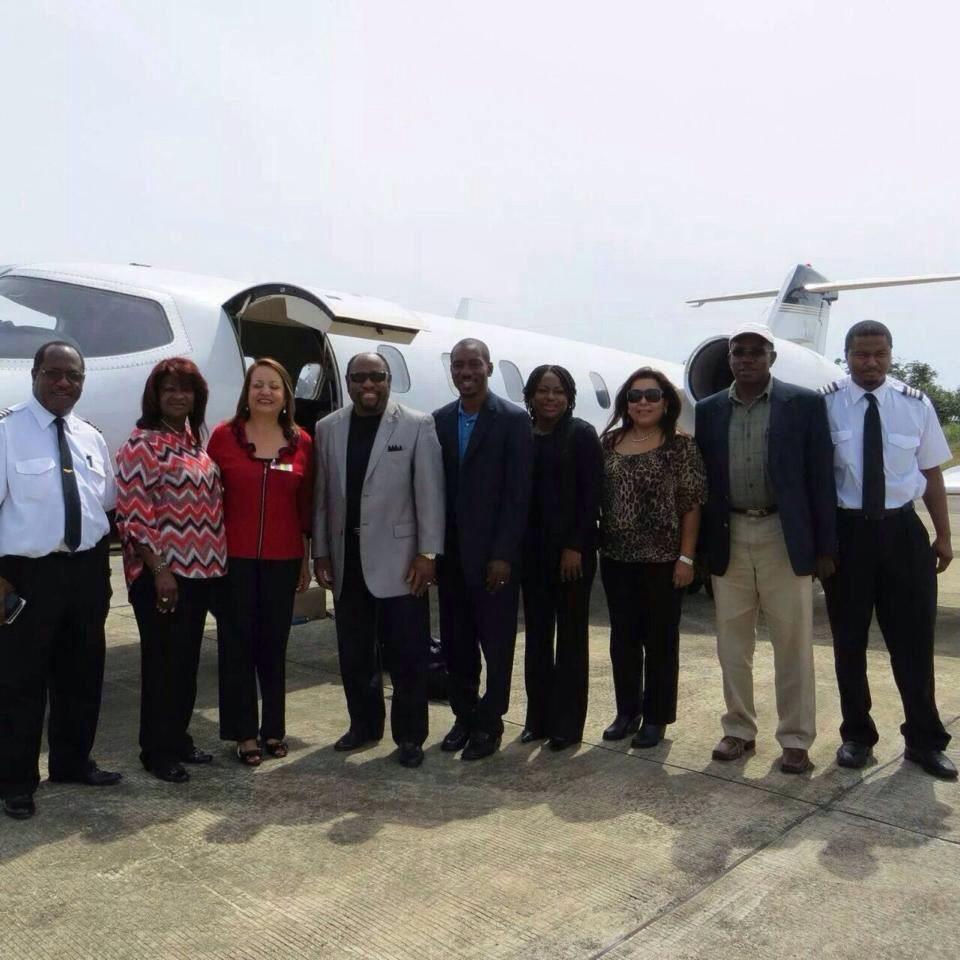 According to The Associated Press, a statement from the Ministry of Transport and Aviation says the Lear 36 Executive Jet had departed from Nassau. It crashed about 5 p.m. local time Sunday while attempting to land at Grand Bahama International Airport.
Rescue teams are on the scene.
Updated at 8:50 p.m. with information that the plane hit a crane on approach to the airport; confirmation of his wife on board the plane.
AL.com